Book an Appointment at Sri Siri Dental and Implent Care
One of the best dentists to get the painless dental treatment. At Gajuwaka, visakhapatnam.
Fill out the form below and we will
contact you as soon as possible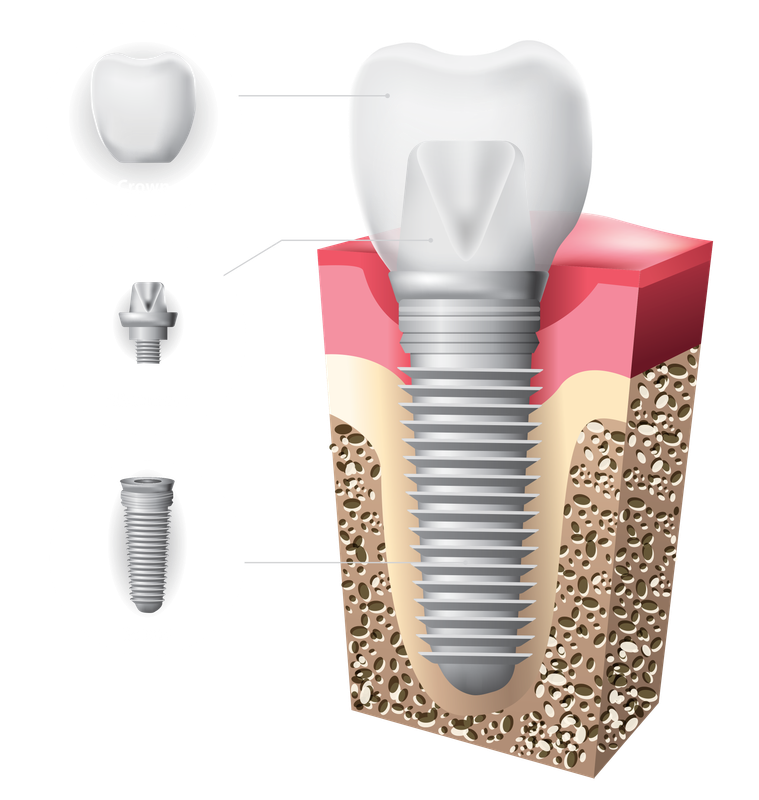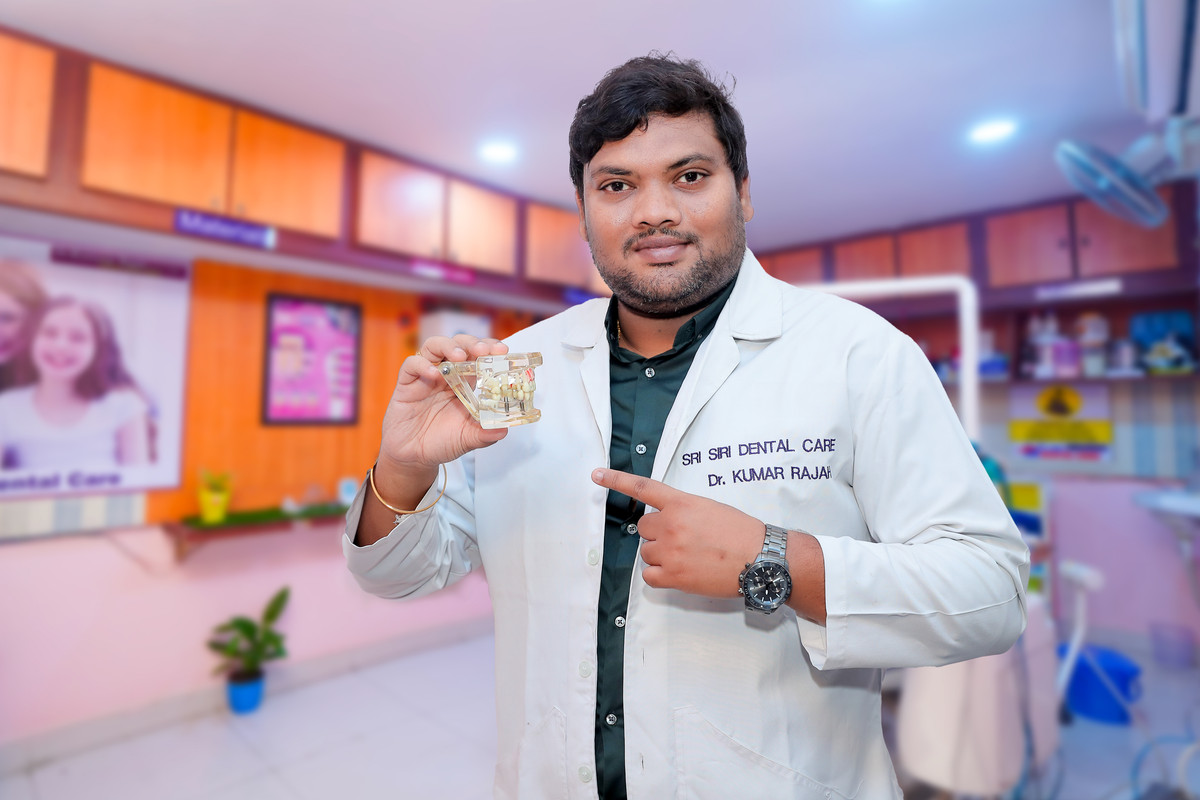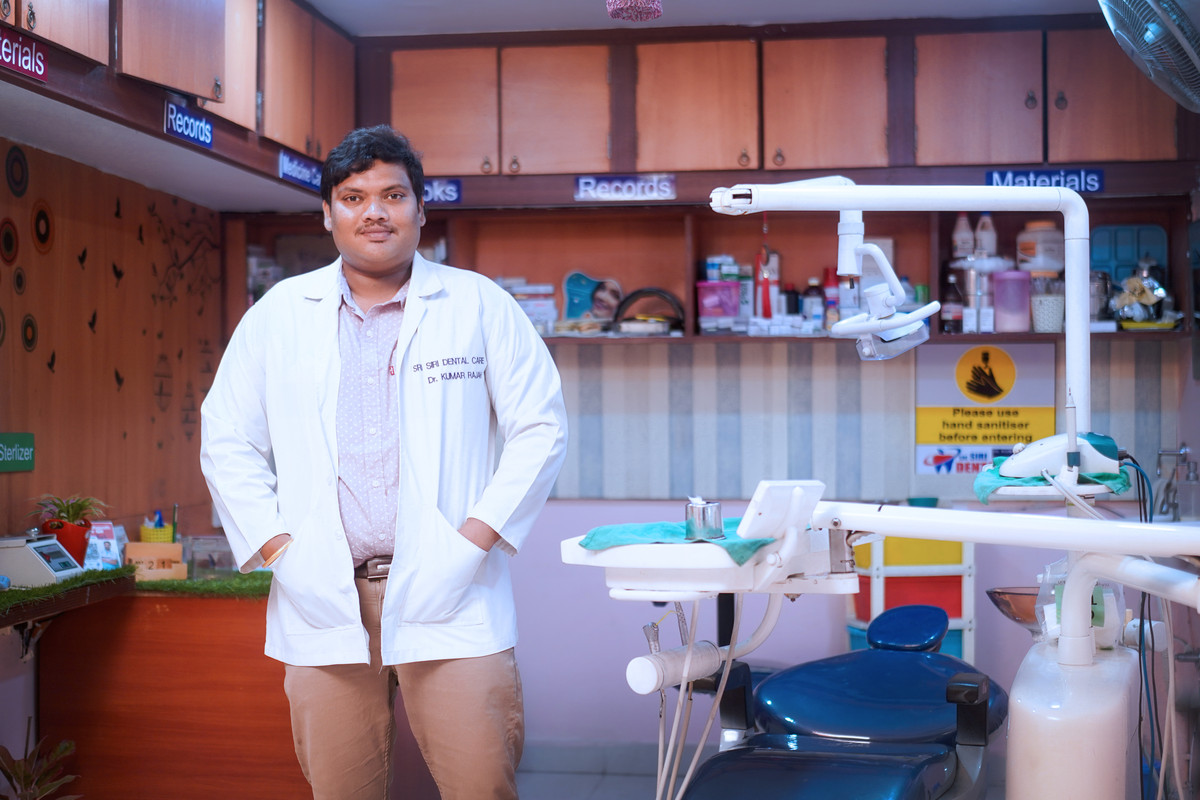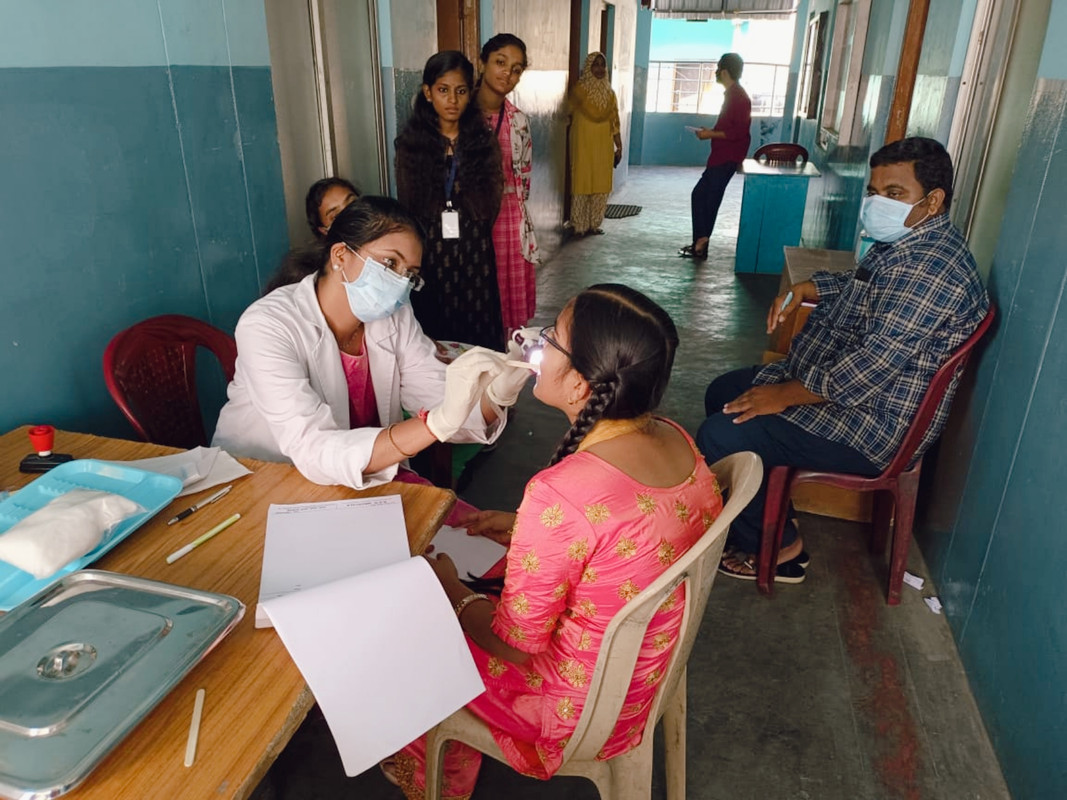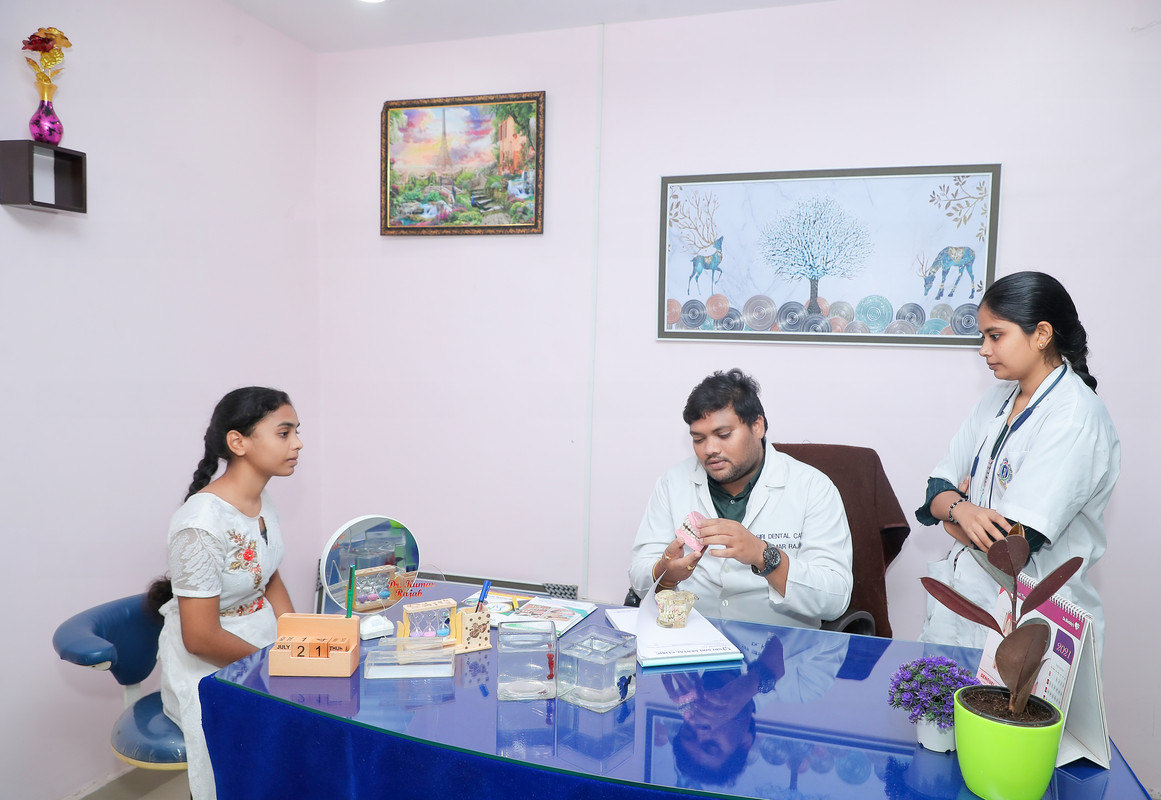 Sri Siri Dental Care is a distinctive dental clinic that keeps up with time and technology in treating dental ailments.
Care and compassion are the two buzzwords that typify treatment in Sri Siri  Dental Care. We give ears to the patients and understand their woes. On meticulous dental examinations we try and match their woes with ailments if any, and prescribe the necessary treatment.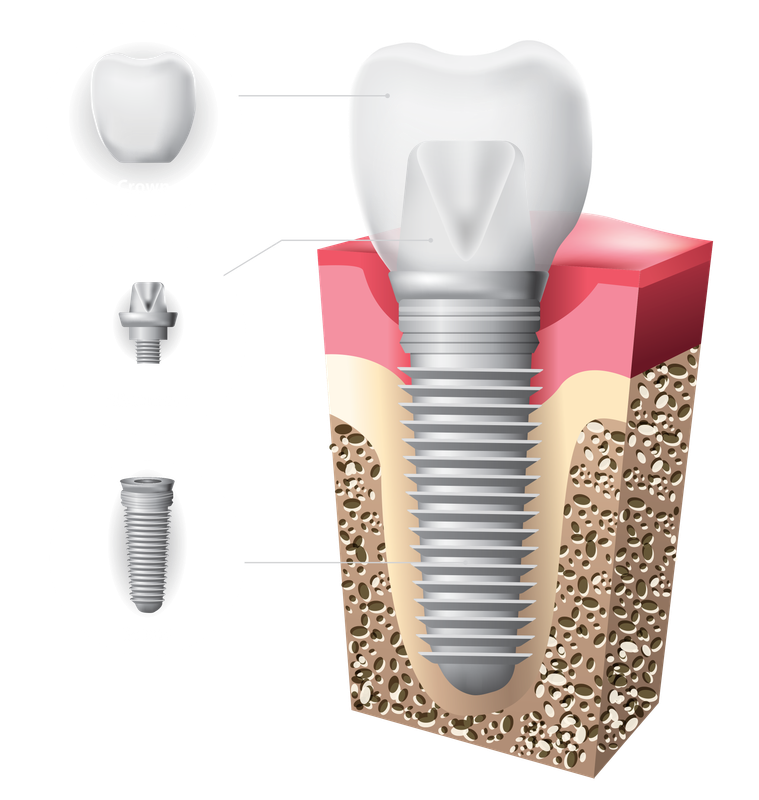 DENTAL IMPLANT
SriSiri Dental is one of the leading dental clinics in Visakhapatnam for full mouth dental implant. Dr. kummar Raja Best Implantology's In Visakhapatnam, Andhra Pradesh.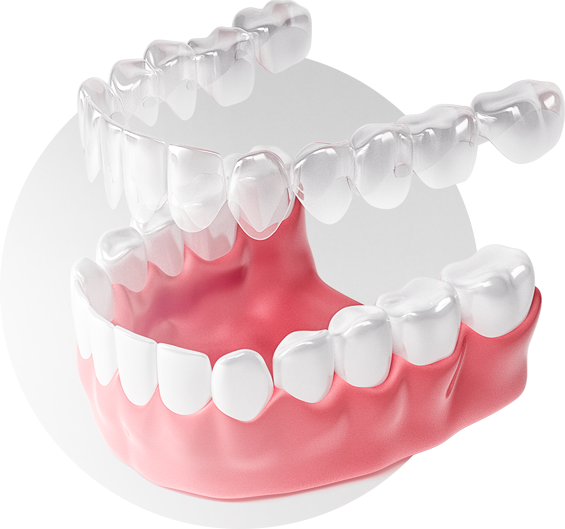 ALIGENERS
No Compromises! Live Life As Usual With Invisalign Clear Aligners. Goodbye Metal Wires. Teeth Straightening Done Professionally With More Comfort, Less Pain & Faster Results.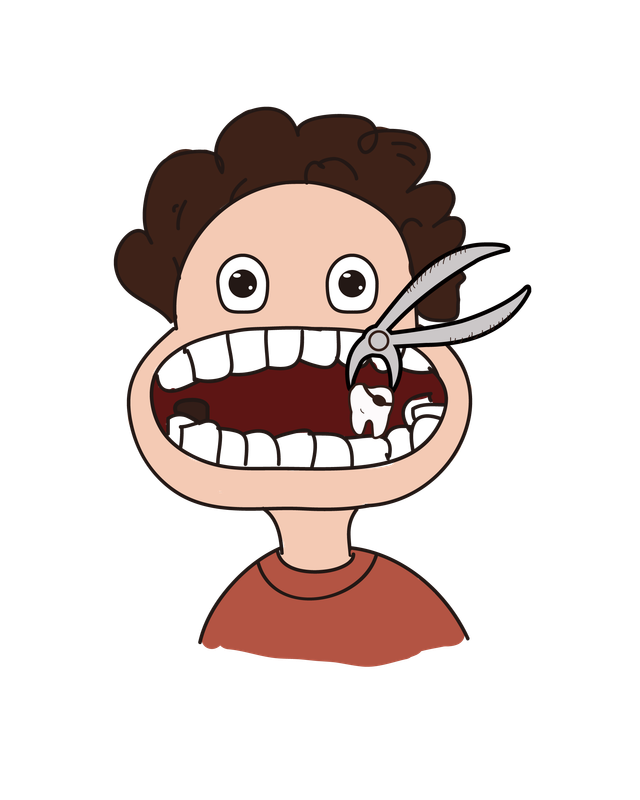 WISDOM TOOTH REMOVAL
Wisdom teeth are usually only removed if they cause problems, or are likely to in the future.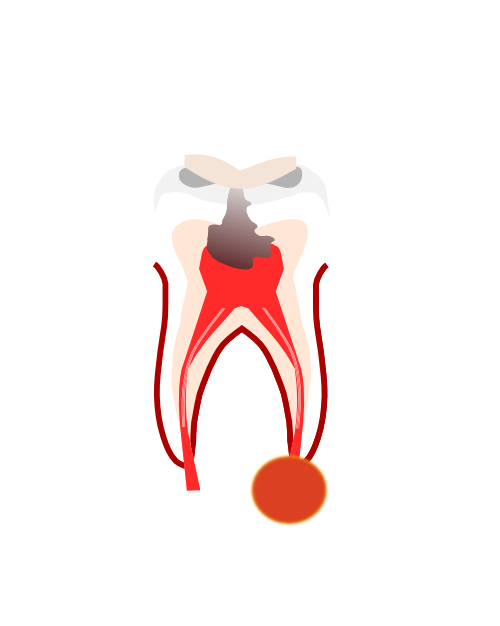 Damage Tooth
Cavities are permanently damaged areas in the hard surface of your teeth that develop into tiny openings or holes.
Amazing experience! I will recommend siri dental care to my family and friends . the doctor was very professional and treatment was good . I was comfortable at all time . best dental clinic in gajuwaka thanks to Dr. Kumar rajah 2 Response from the ownera month ago Thank u, 😊
Amazing experience. I will recommend Dr.kummar rajah to my family and friends. The doctor was very care and gentle. I was very comfortable and feel good. Best dentist in gajuwaka thanks to Dr.kummar rajah .
I have had very good experience with treatment . My treatments consisted of two root canals performed my treatments. He is caring and gentle. Thanks to Dr.kummar rajah .
© 2023 All Rights Reserved.Sri Siri Dental and Implant Care (powered by Active_Mgn Digital markeitng )