Welcome to SRI SIRI DENTAL
Our commitment is to apply our dental knowledge and skills in a caring and gentle way, so you can feel at ease as we help you attain the smile you desire.
Through excellent preventive, restorative, and cosmetic, that make dental visits more pleasant than before we work with you to achieve a smile that can maximize your personal health and appearance, and raise your self-esteem. We're also a kid friendly office at Andhra Pradesh, and we want you to know that we enjoy patients of all ages! 
 
At Sri Siri Dental Care, we are committed to excellence in dentistry.
Our mission is to deliver high quality dental care and patient education for your entire family, including children. We strive to provide a compassionate, personalized patient experience in a modern and relaxing environment while featuring the latest in dental technology and relaxing amenities.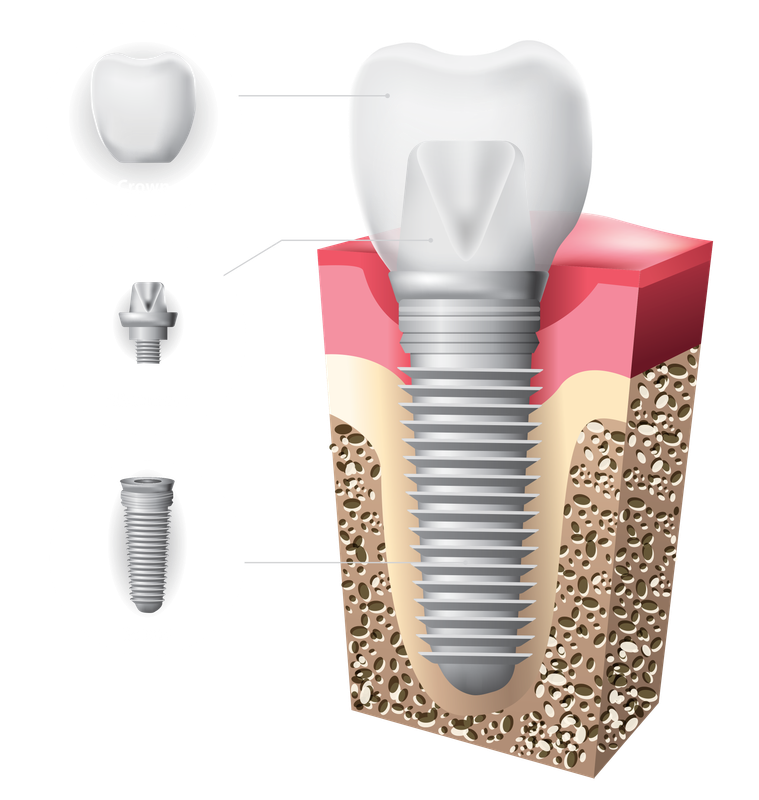 DENTAL IMPLANT
SriSiri Dental is one of the leading dental clinics in Visakhapatnam for full mouth dental implant. Dr. kummar Raja Best Implantology's In Visakhapatnam, Andhra Pradesh.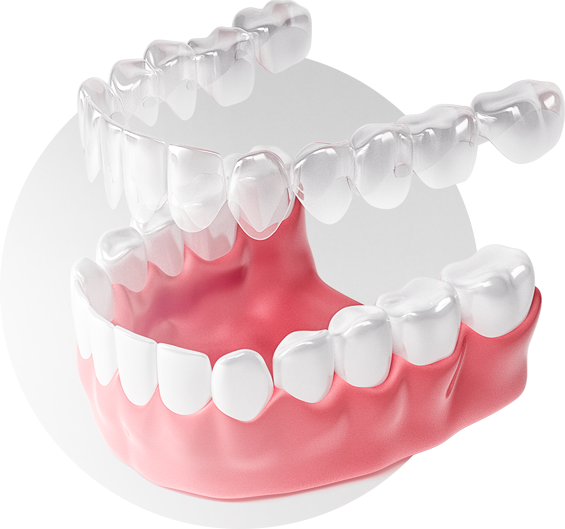 ALIGENERS
No Compromises! Live Life As Usual With Invisalign Clear Aligners. Goodbye Metal Wires. Teeth Straightening Done Professionally With More Comfort, Less Pain & Faster Results.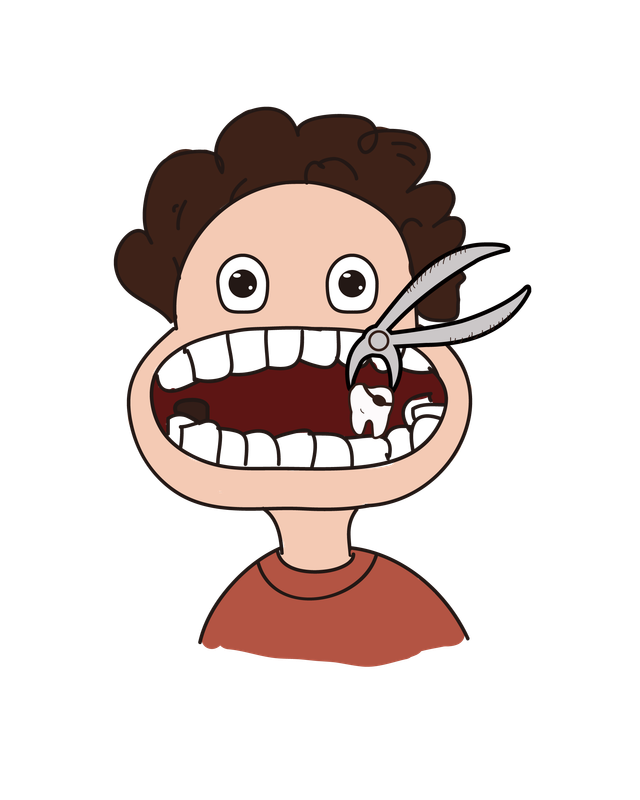 WISDOM TOOTH REMOVAL
Wisdom teeth are usually only removed if they cause problems, or are likely to in the future.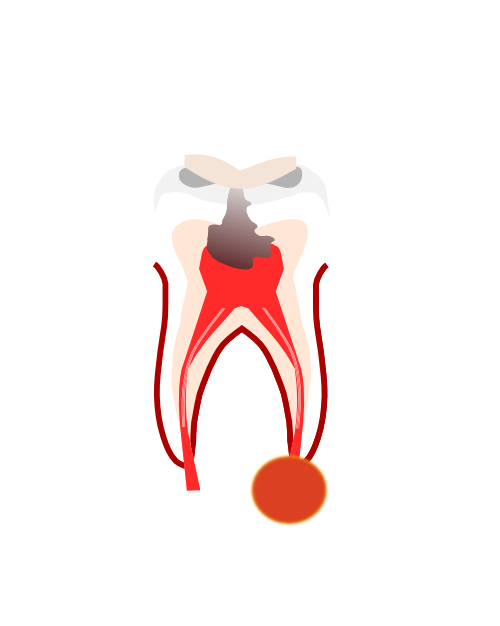 Damage Tooth
Cavities are permanently damaged areas in the hard surface of your teeth that develop into tiny openings or holes.
B.D.S (FAGE)
COSMETIC DENTAL SURGEON AND IMPLANTOLOGIST – Expert in single sitting root canal treatment, smile design, Lasers and advanced cosmetic dentistry 
ORTHODONTIST
Expert in tooth correction, ceramic braces, Invisalign's and all orthodontic procedures
Expertise in Pediatric dental treatments like Pulpotomy, Pulpectomy procedures, Tooth colored fillings(composite resins), Painless tooth Extractions, Pedo Orthodontic appliances, Fluoride treatment, Dental cleaning and Brief Counselling on Habit breaking like Thumb sucking, lip biting, nail biting, Tongue thrusting
MDS,FHNO,FHT
Oral and maxillofacial surgeon
 Our dental staff is highly professional with immense practice in specialized dentistry to deliver versatile solutions.
*Dr. Mounika- BDS
*Dr. Joshna – BDS
The risk of tooth decay, gum disease and tooth loss can be reduced with good oral hygiene, a low-sugar and acid diet, wearing a mouthguard when playing sport, and regular visits to the dentist.
It is generally recommended that everyone, including young children, visit the dentist twice every year.
Modern techniques mean that dental treatment is fairly comfortable.
We believe in affordable specialty Dental care for all.
Online and offline Dental Check- up at Sri Siri Dental Care
In any emergency Cases, patient can Directly connect with our Dentist  Online-  24/7 support @Sri Siri Dental hospital Andhra Pradesh